Alikhan Smailov Holds Interim Meeting of Foreign Investors Council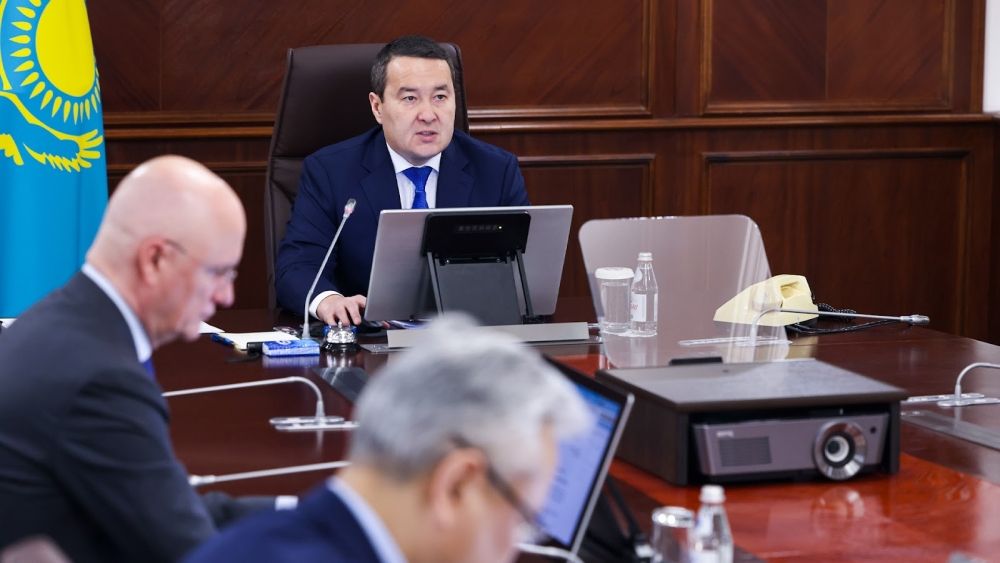 The progress of preparations for the 35th plenary meeting of the Foreign Investors Council, which will focus on the digital transformation of industry and transport sector of Kazakhstan, as well as reports of working groups were considered at the interim meeting of the Council, chaired by Prime Minister Alikhan Smailov.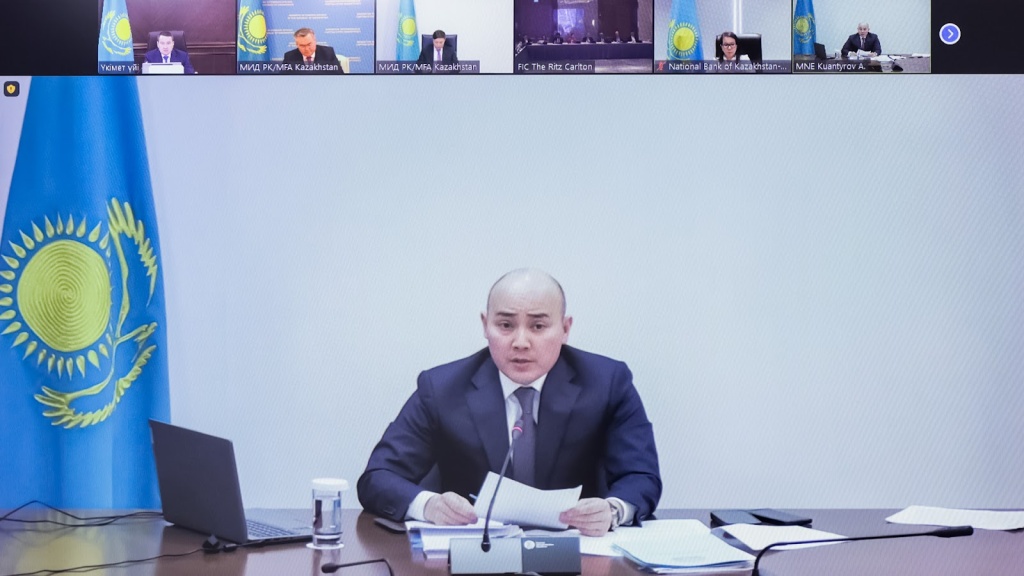 During the event, participants also discussed topical issues of taxation and customs control, oil exports, increasing the area of irrigated land, digitalization and development of cloud technologies, attracting foreign labor, eliminating excessive requirements for business and a number of others.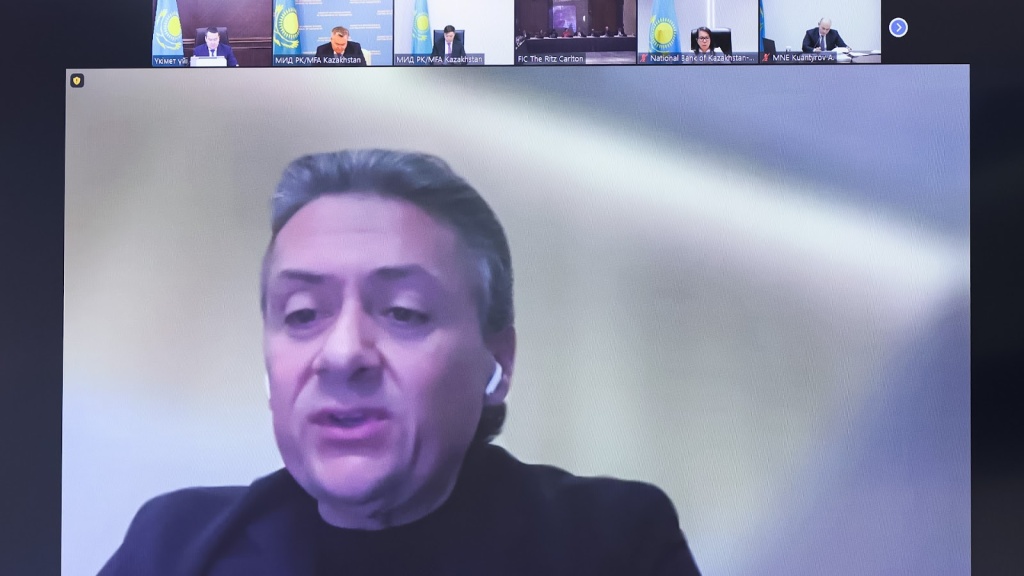 In his speech the Prime Minister stressed that at present the Government was actively working to simplify regulatory policy and to increase the investment attractiveness of the real economy. New Tax and Budget Codes are being developed, measures are being taken to further reduce the share of the state in the economy, to de-monopolize and to combat shadow turnovers.
According to him, all this has a positive effect on the investment climate in the country, which is confirmed by specific figures: in the first 9 months of 2022 the gross inflow of direct foreign investments grew by 18% and exceeded $22 billion. 46 large investment projects with foreign participation were launched last year.
At the same time, the Prime Minister added that, entering a new stage of its development, Kazakhstan needs a digital transformation, which is given close attention by the authorized state bodies.
"Systemic amendments have already been made to legislation to stimulate innovation and the development of digitalization. Work is being done to create a digital ecosystem of the industry, which will unite all participants, and implementation of a number of other steps," Alikhan Smailov said.
The Head of Government noted that within the framework of technological modernization by 2025 the republic plans to train at least 100,000 high-class IT-specialists. In parallel the work will be done to launch 5G networks and strengthen the favorable business environment in the IT-sphere.
For reference: The Foreign Investors Council is consulting-advisory body under the President of Kazakhstan. Its main task is to develop recommendations and proposals for determining the main directions of the investment policy of the republic, improving the investment climate and improving the regulatory-legal framework on investment.
Currently, the Council includes the heads of 32 major transnational foreign companies and international organizations, as well as 9 foreign observers.
Source: primeminister.kz