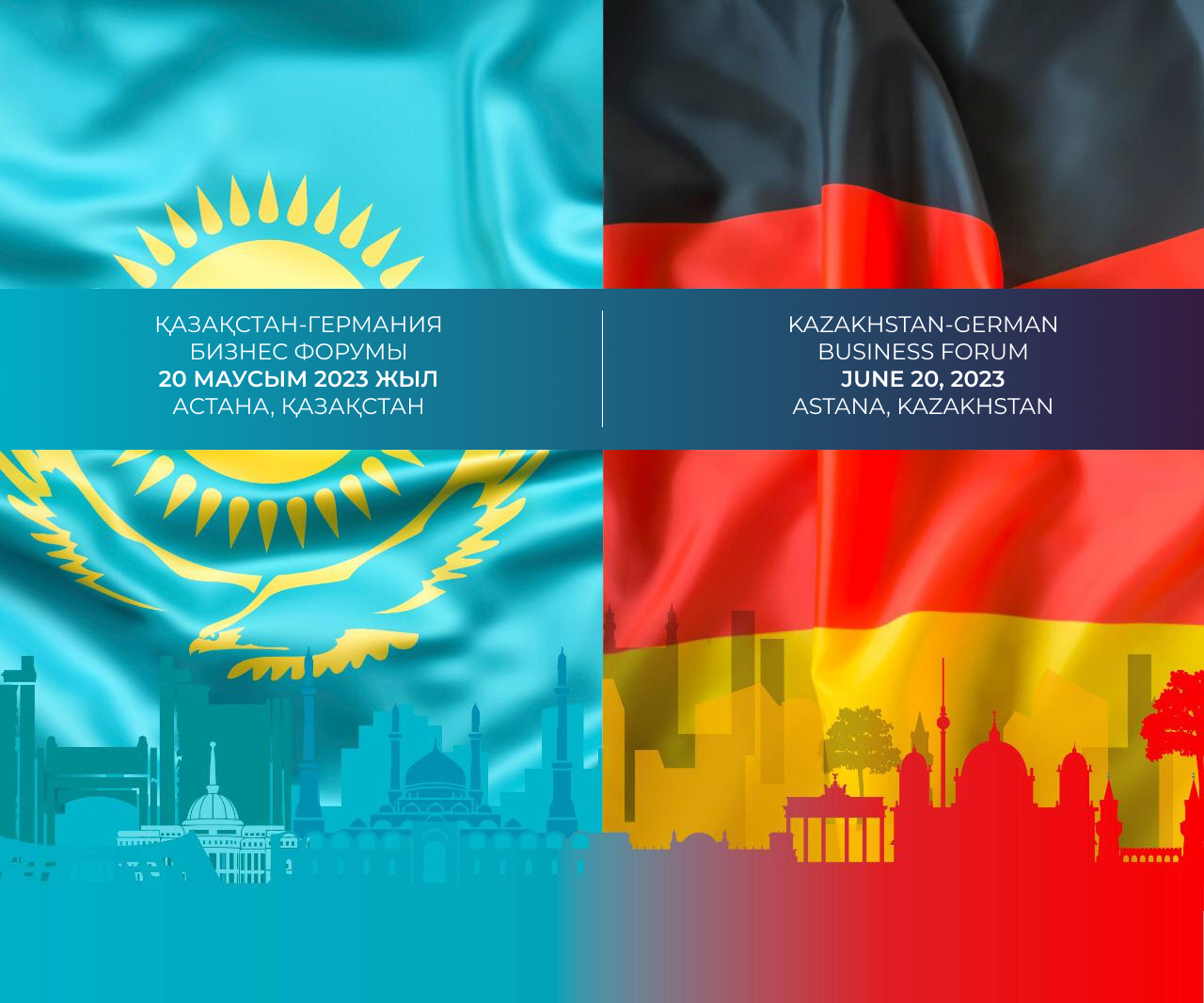 Kazakhstan-German Business Forum
The Ritz-Carlton Hotel, Astana city, Kazakhstan
KAZAKH INVEST invites you to take part in the Kazakh-German Business Forum, which will be held as part of the State visit of Federal President of Germany, Frank-Walter Steinmeier. The event will take place on June 20, 2023, in Astana.
The forum plans to organize business meetings between Kazakh companies and their German counterparts with the aim of attracting potential investors and establishing joint business partnerships.
Registration for this event is closed.

For any inquiries, please contact the responsible person from KAZAKH INVEST - Radzhan Yerzhan - r.yerzhan@invest.gov.kz