Wabtec Ramps Up Production of Locomotives and Strengthens Their Service Support in Kazakhstan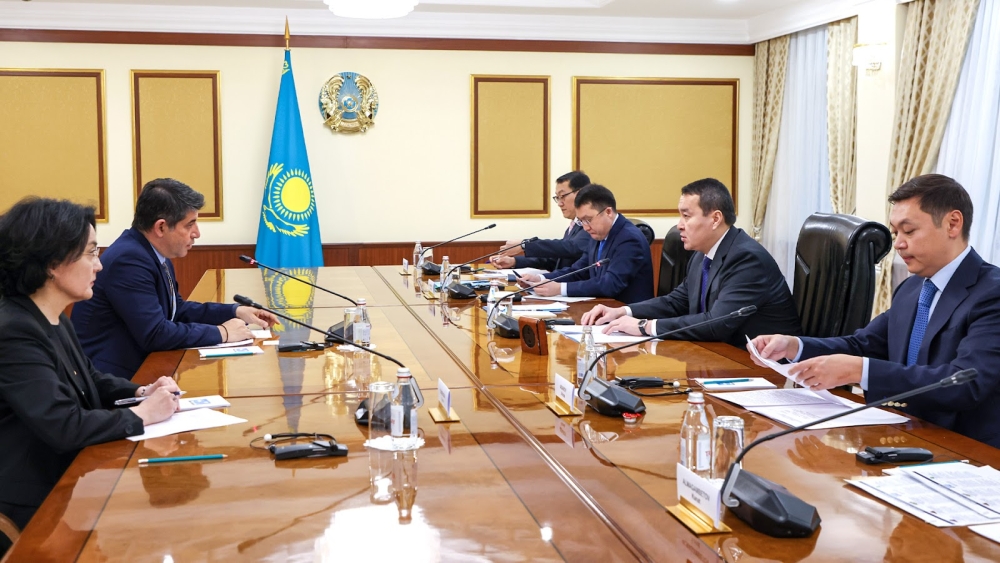 Prospects for expanding partnerships and implementation of new projects in mechanical engineering were discussed by Prime Minister Alikhan Smailov and Senior Vice President of Wabtec Gökhan Bayhan.
During the meeting the Head of Government noted that mechanical engineering is one of the most promising sectors of the Republic's economy. Over the last year the production volume in the industry has increased by 35%.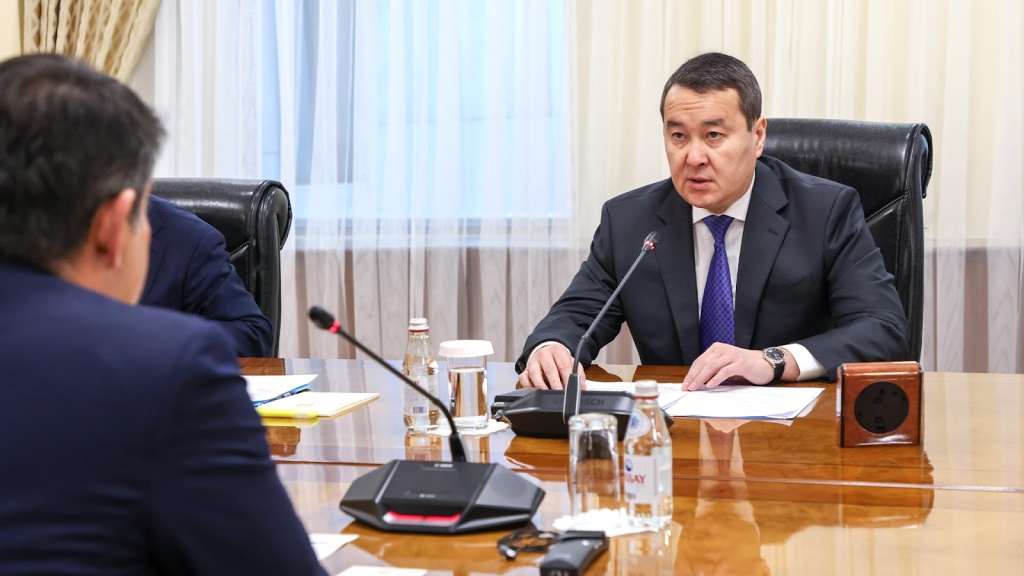 "We see great potential for further growth and development of this sphere, which requires the inflow of new investments and modern technologies. In this regard, we welcome the intention of Wabtec to expand its presence in our country," Alikhan Smailov said.
According to him, despite the economic shocks, the volume of global railway transportation remains relatively stable and, according to forecasts, will almost double in the next 10 years. With this in mind, Kazakhstan intends to make the most of its favorable geographical location and become one of the largest transport hubs linking transit freight flows.
In particular, the development of the Trans-Caspian international transport route is promising against the background of a dynamic increase in trade turnover between European and Asian countries. To this end, it is necessary to remove infrastructural constraints and increase the fleet of locomotives and ships.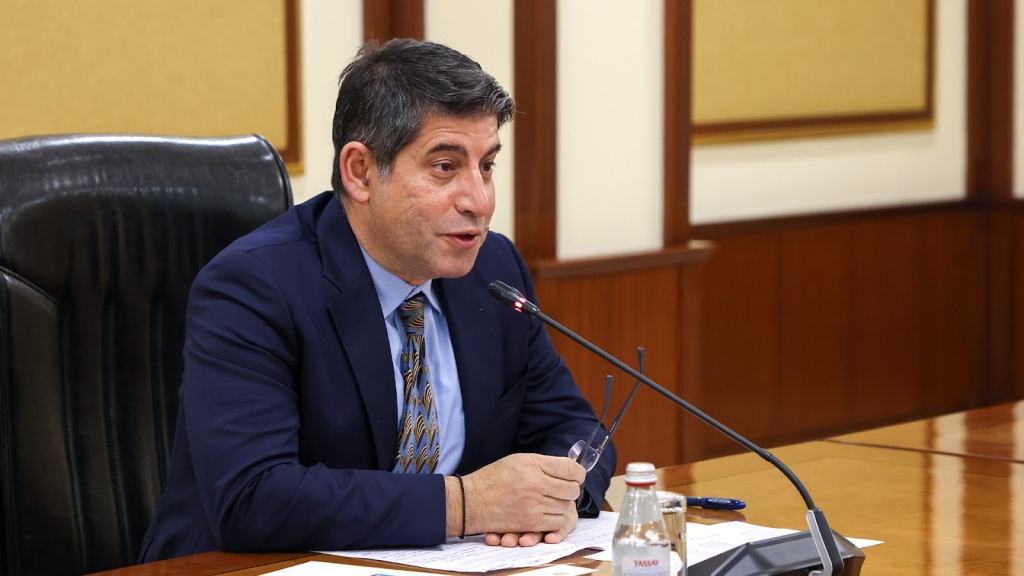 In turn, Gökhan Bayhan said that Wabtec invested in the expansion of production at the plant for the production of locomotives in Astana, which will almost double its capacity.
In addition, he said, the company continues to work on deepening localization, introduction of "green" innovations, development of service and increasing exports to other countries in the region. Wabtec is also actively cooperating with the Kazakhstan Temir Zholy company in the digitalization and optimization of railway routes to improve the efficiency of the transport network of Kazakhstan.
As a result of negotiations, Alikhan Smailov said that the government is ready to continue active cooperation and provide the necessary support for the implementation of new investment plans of the company.
For reference: Wabtec is an American company formed through a merger of Westinghouse Air Brake Company (WABCO) and MotivePower Industries Corporation in 1999. It manufactures products for locomotives, freight and passenger vehicles, and also builds modern locomotives with up to 6,000 horsepower.
Source: primeminister.kz