Chinese holding Xinjiang Hualing ready to invest in Kazakhstan projects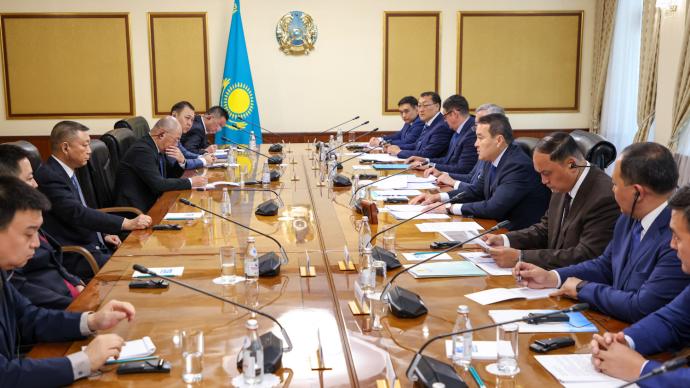 Prime Minister of Kazakhstan Alikhan Smailov held negotiations with Chairman of Xinjiang Hualing Industry and Trade (Group) Co. Mi Enhua and the head of Shanxi Meijin Energy Co. Jinlong Yao.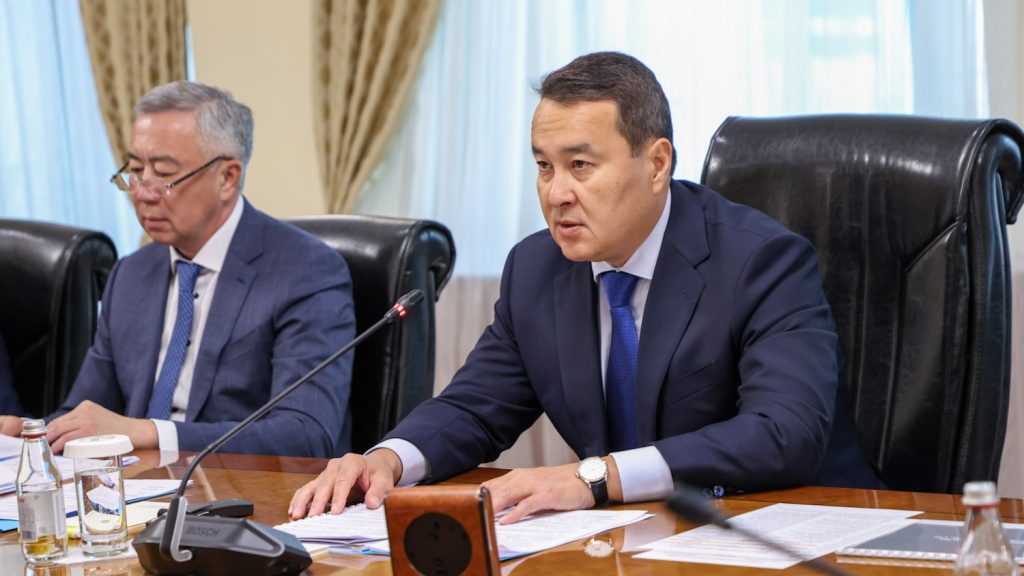 The Chinese holding company Xinjiang Hualing operates in sectors such as real estate development, trade, agriculture, logistics, energy and others. All these sectors, emphasized Alikhan Smailov, are priorities for the economy of Kazakhstan, respectively, there is great potential for building mutually beneficial cooperation.
Prime Minister noted that the Government of Kazakhstan is ready to support investment initiatives of Xinjiang Hualing Group.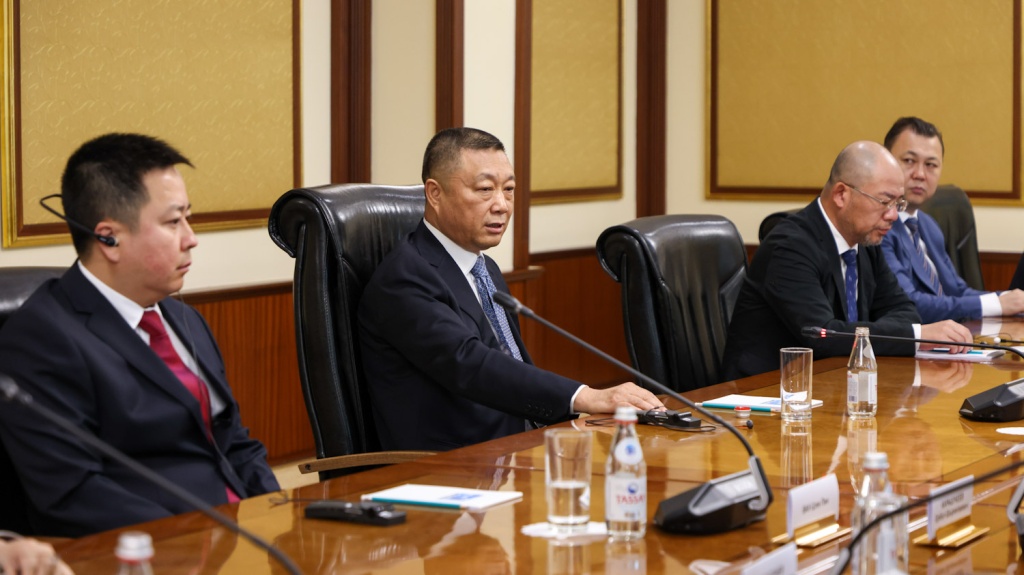 In turn, Mi Enhua at the meeting expressed confidence in further cooperation with Kazakhstan and readiness to jointly implement various projects.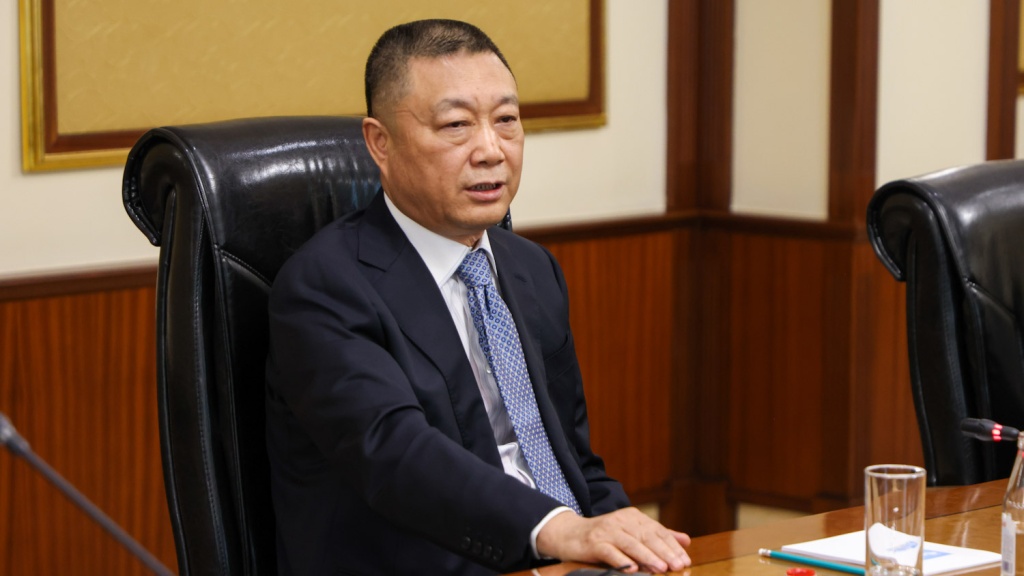 During the visit of the Chinese delegation between the Ministry of Trade and Integration of the Republic of Kazakhstan and Xinjiang Hualing Industry and Trade (Group) Co. a memorandum of understanding on realization of investment projects in the sphere of agriculture was signed.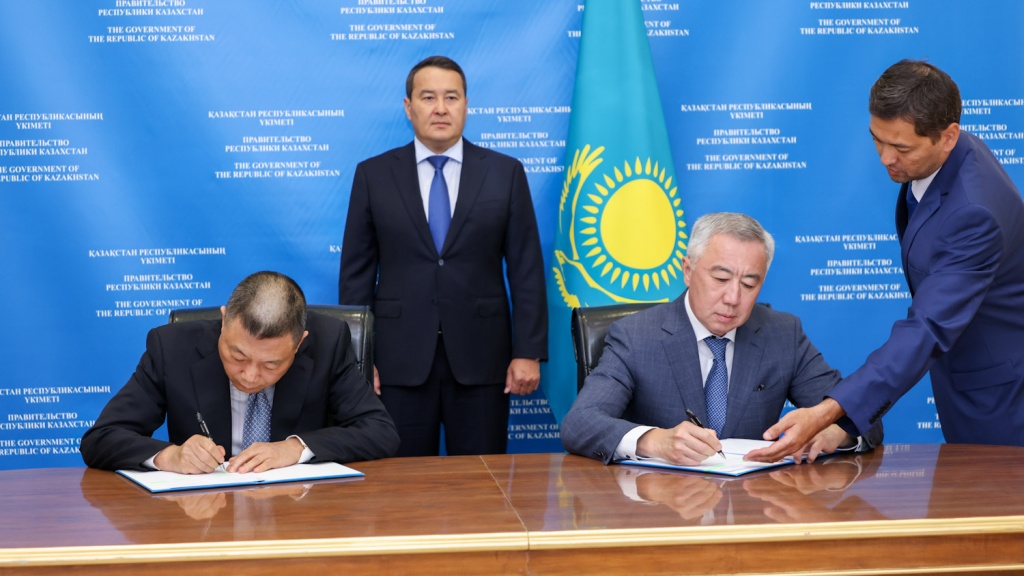 Xinjiang Hualing Group was founded in July 1988 and is one of the largest enterprises in the territory of the People's Republic of China, has more than 20 subsidiaries.
Business areas: development, foreign trade, agriculture, large-scale logistics, investment in environmental projects, energy.
Owns more than 5 million square meters of commercial space in the PRC, has business in Georgia.
Source: Official Information Source of the Prime Minister of the Republic of Kazakhstan